---
Full Appearance

Posts: 44
Joined: Tue Jul 08, 2014 2:38 pm
Two of my grail books as a kid: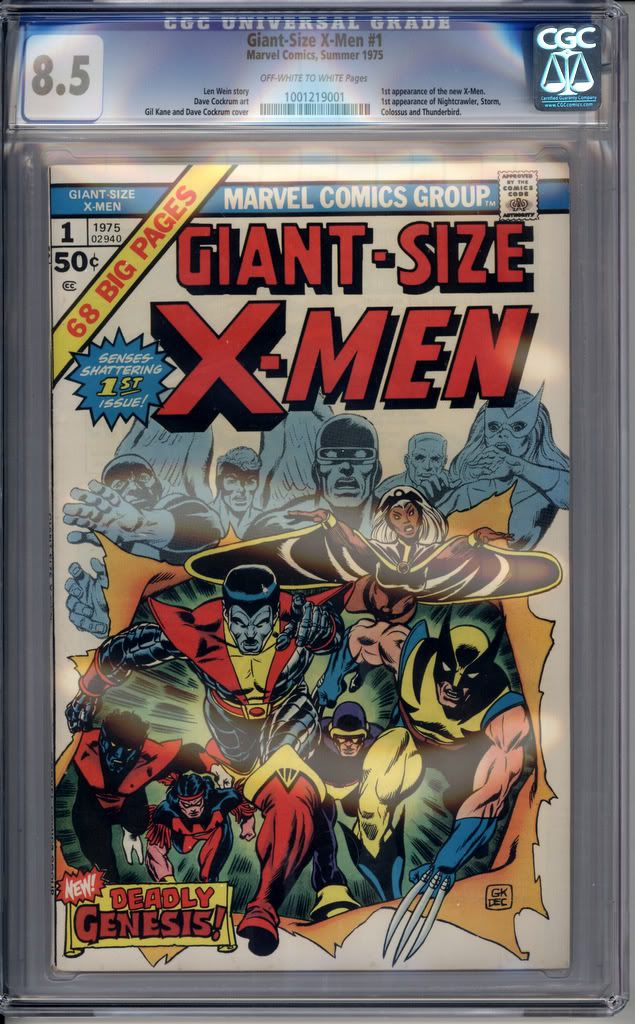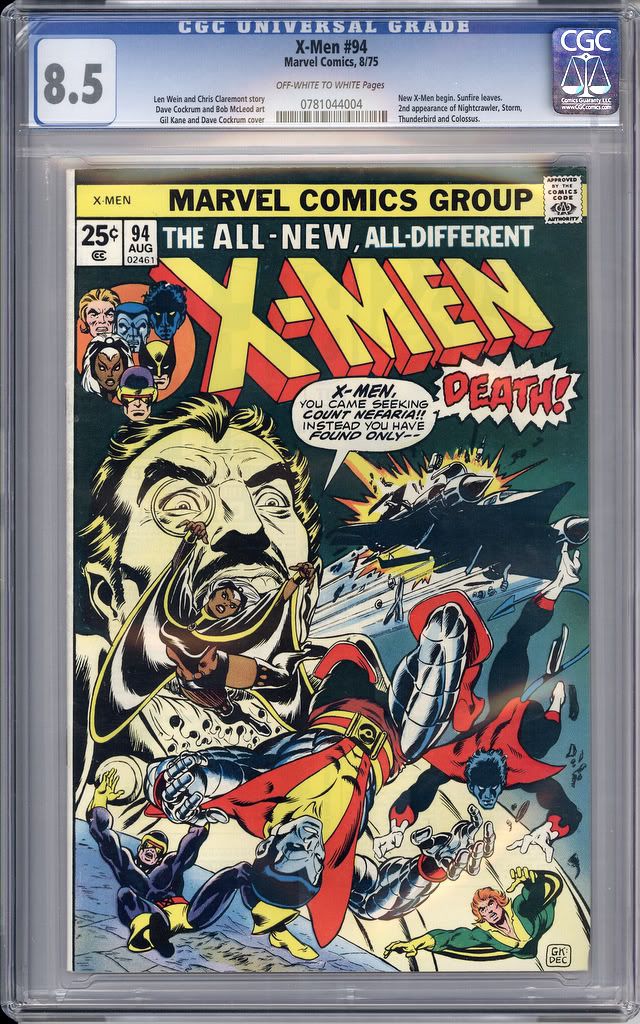 ---
One day, one day... (I hope)
Earn me some $$$ on
MyComics Affiliate Program
... Thank you!

---
---
---
Team-Up

Posts: 1982
Joined: Tue Jul 08, 2014 4:35 am
Location: In the not too distant future...
"Honesty is my only excuse, try to rob me of it but it's no use." Metallica
Why are some comic collectors so proud to have fake OCD? Is it cool to pretend to be mentally ill?
---
---
Return to "Bronze Age Comic Books"
Who is online
Users browsing this forum: No registered users and 1 guest