I'll start it off - not the best copy but it's mine. And it's first so it's best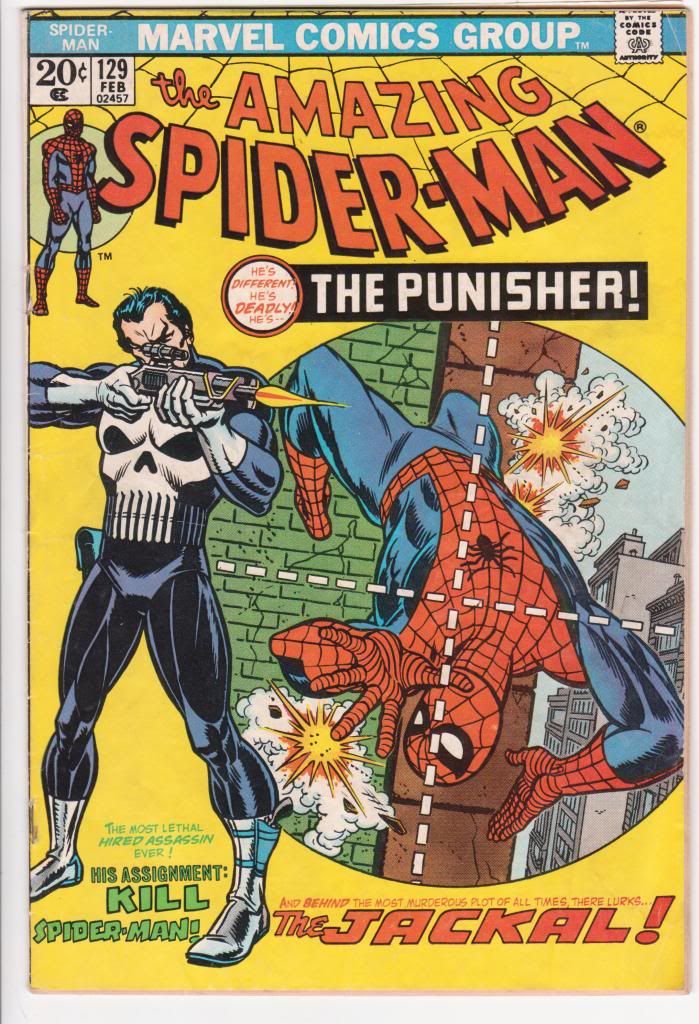 ---
---
---
Full Appearance

Posts: 44
Joined: Tue Jul 08, 2014 2:38 pm
Nice copies...I had a Slabbed 8.5W and a Slabbed 3.5 signed by Romita Sr., gotta get a copy back one day.
---
Sidekick

Posts: 195
Joined: Wed Jul 09, 2014 9:05 am
Location: The Wild West
Picked this up off the rack at 7-11 the month it came out...I wish I'd bought 30 of them. Made the same mistake with 121 and 122.
---
Oh! Me! I can show off mine too!
Mine may not be to pretty. But at least its (almost) all there.




Super happy to have this key.
-Kystix
---
---
---
Return to "Bronze Age Comic Books"
Who is online
Users browsing this forum: No registered users and 1 guest